Norway
Headquartered in Norway, 99x is a leading product engineering company that specializes in co-creating well-engineered, innovative digital products for the Scandinavian market.
With over 18 years of experience, we have successfully developed over 150 digital products in collaboration with Independent Software Vendors (ISVs), recognized for delivering high-quality and impactful solutions.
HQ Location
Oslo
Based in the vibrant city of Oslo, Norway, we're proud to operate from this beautiful and dynamic location. We understand the importance of innovation and staying ahead when launching digital products.
We've built a reputation for excellence in product engineering, with a proven track record of success. Whether you're looking to develop a new digital product, enhance an existing one, or explore new technologies, our team has the expertise and experience to help you achieve your goals.
References
15 years
150 products
We have helped our clients launch over 150 successful digital products in global markets. Here are some of the highlights.
Testimonials
What our clients say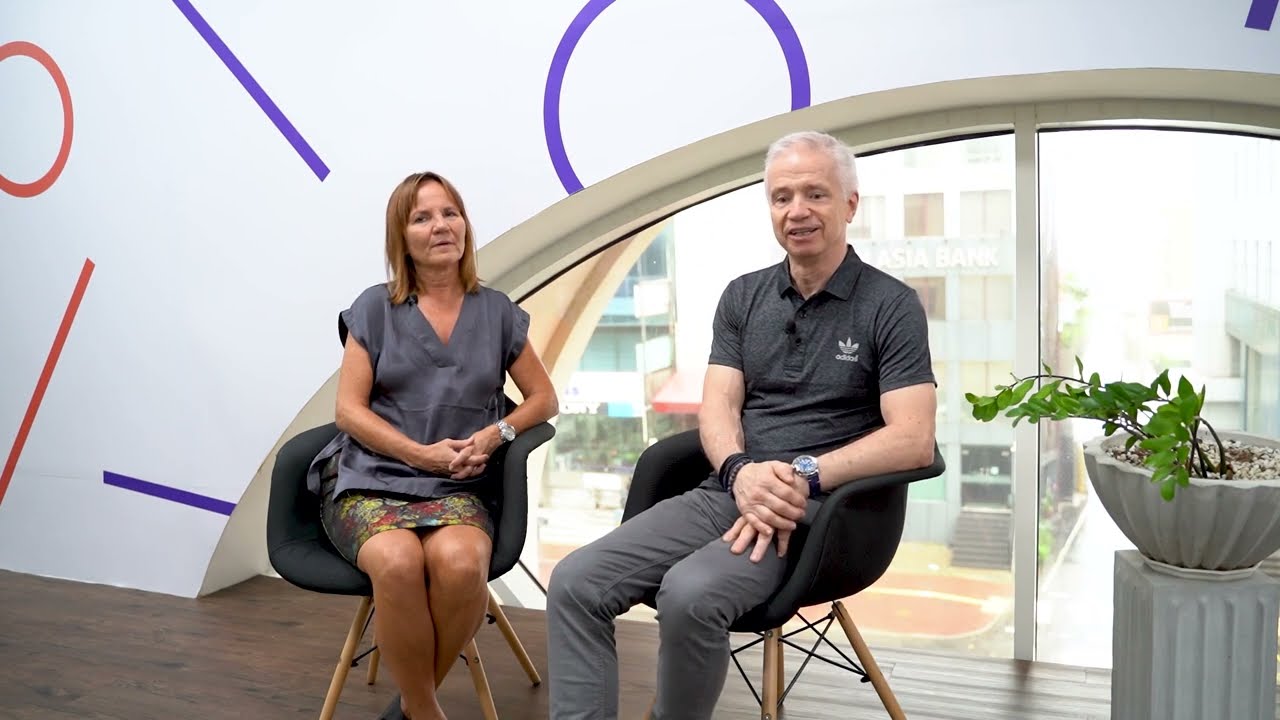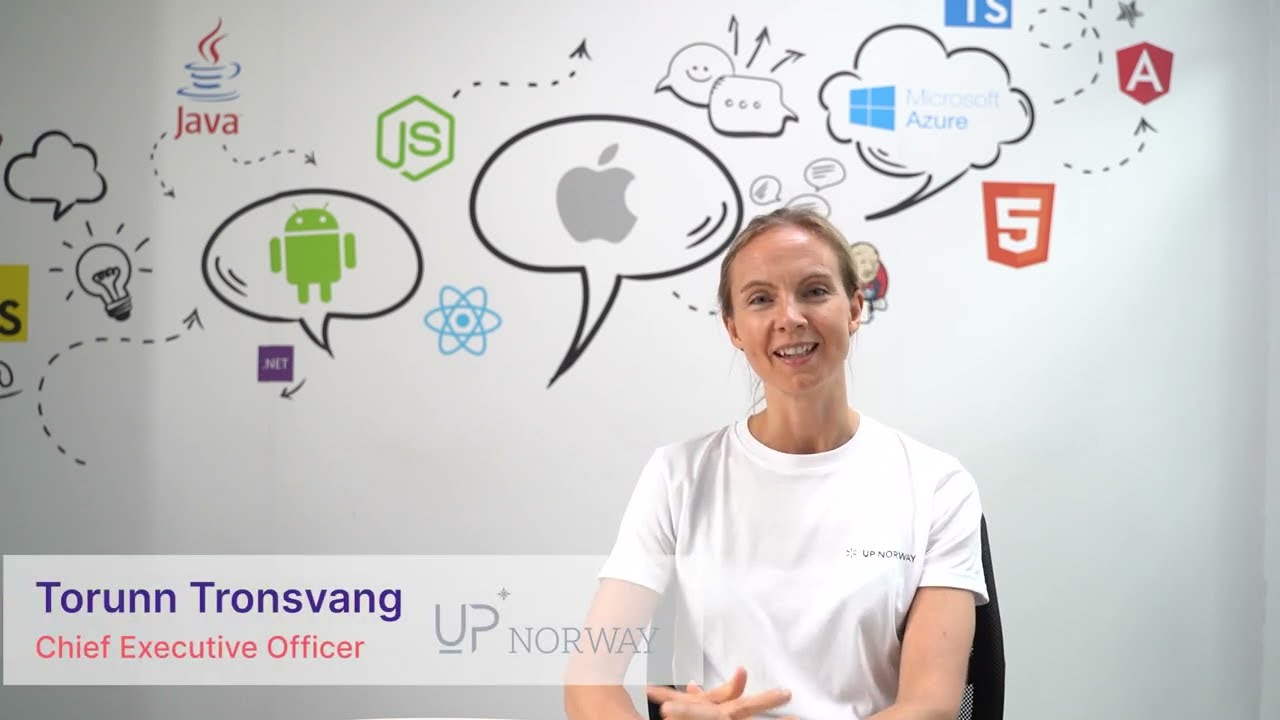 Let's talk about your product
We love engaging with new clients and our community. If you have an inquiry about building digital products or any other questions, get in touch!